Designed to help young people shine
Find out more about our vision and core beliefs, mission and approach, the story of Scintillate and our theoretical basis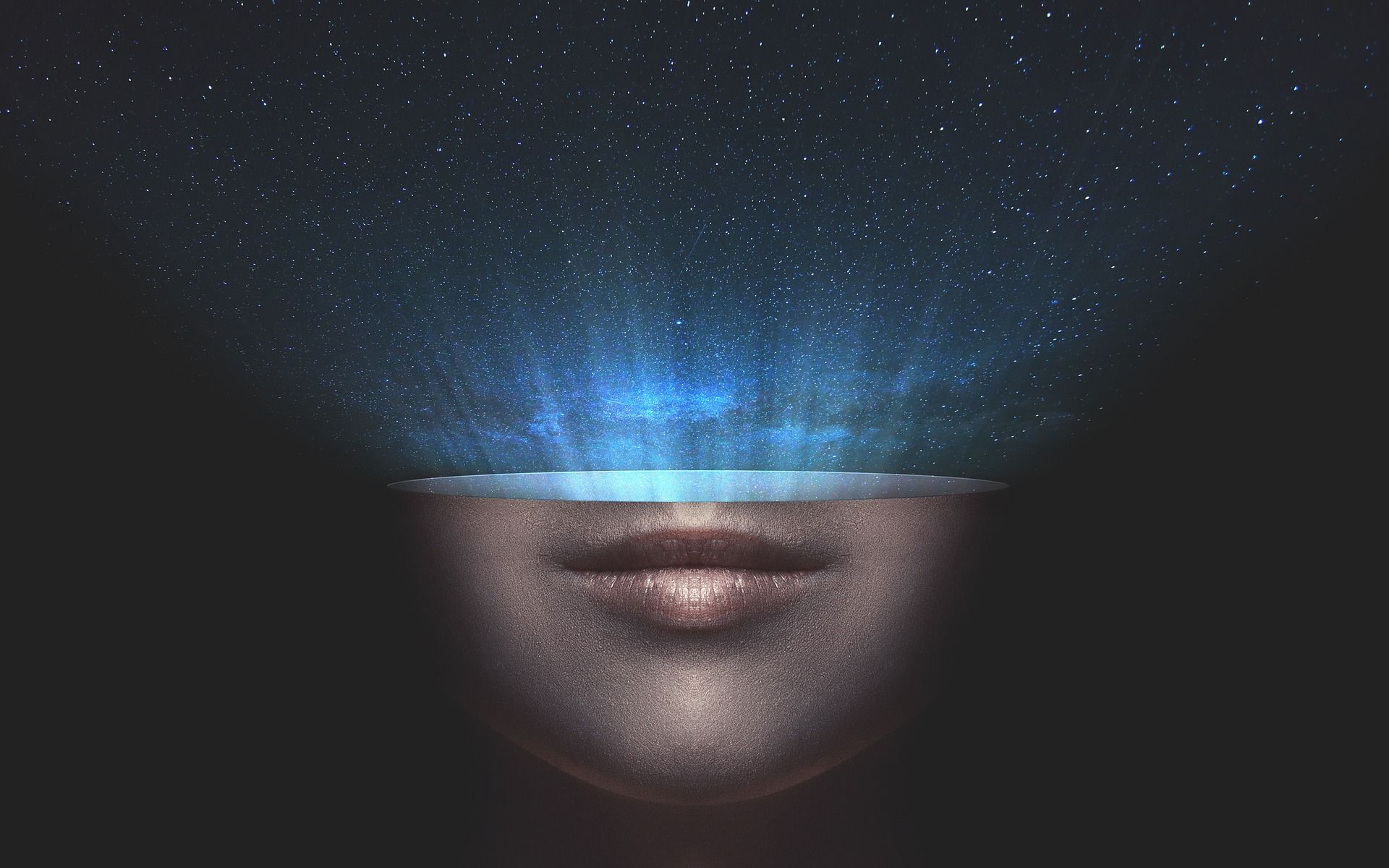 Vision & beliefs
Scintillate's vision is for every young person to be leading a happy & fulfilled life; to be shining bright.
Underpinning this vision are our two core beliefs:
Within every young person exists the potential to do great things.
While other people can help (and hinder) us, the keys for unlocking our potential can only be found within.
Mission & approach
Our mission at Scintillate is twofold:
Empower young people with the awareness, autonomy and attributes that they require for a happy and successful life.
Assist parents and educators to better understand and better support the young people in their care.


We do this by creating products and services that privilege young people as the drivers of their own growth and create opportunities for follow up support conversations with parents and educators that are targeted, impactful and authentic.
As a profit for purpose business, we extend our social impact by providing half and full scholarships to our 1:1 coaching packages to disadvantaged youth.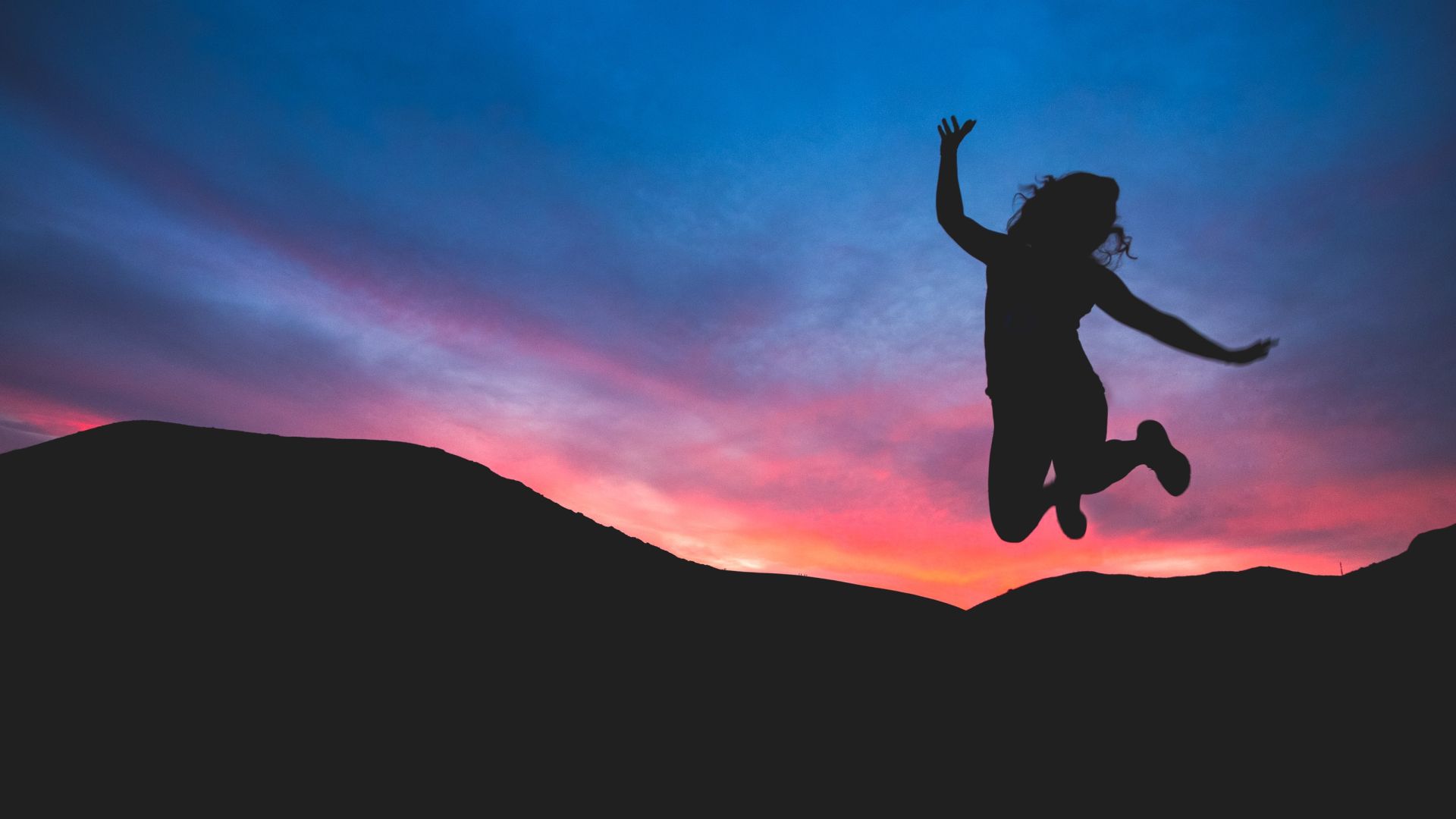 The story of Scintillate
A message from Scintillate's founder
Scintillate is the fusion of my life's work. It incorporates a career in education, as a teacher, school leader and industry consultant. It leverages my skills and expertise as an experienced and professionally certified executive coach. It encompasses the lessons I have learnt from my own life: the challenges I have faced, the successes I have celebrated and the failures I have felt. It includes the learnings from my most challenging and rewarding job of all: a father to two beautiful daughters.
From all this I have witnessed time and again one fundamental truth:
Our success is determined by our ability to master the greatest opponent of all: ourselves.
Will we seek to please others, or will we be true to our inner call?
Will we blame others for our misfortune, or will we take full responsibility for it all?
Will we believe in our greatness, or will we choose to play small?

While we cannot fight this inner battle for our children or students, as parents and educators we must do two things. We must empower them with the awareness, autonomy and self and social mastery that they need to thrive, and we must ensure our support is targeted to their needs, by seeking first to understand.

Scintillate has been designed with this purpose in mind. It has been designed to help young people shine.

Lincoln Barrett,
Founder, Scintillate
Lincoln Barrett, Founder, Scintillate

Qualifications
B. Arts
Grad Dip. Education
M. School Leadership
PhD (Candidate): self-reflective coaching
Professionally Certified Coach (PCC). International Coaching Federation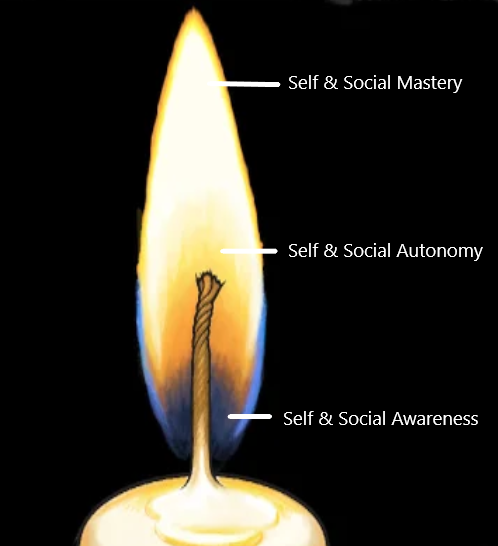 Theoretical basis
Scintillate is a fusion of the fields of self-reflection, coaching, self-development and emotional intelligence. From this fusion, we have generated a new theory for self-development that can be likened to the three zones or layers of a flame.
The outer layer of the flame is
self and social mastery
. This refers to our inner traits such as resilience, optimism, organisation and confidence as well as our outer actions such as communication, collaboration, leadership and building rapport.
Self and social mastery is made possible by autonomy & awareness.
The middle layer of the flame is self and social autonomy. This is the acknowledgement & ownership of our vision, purpose & values & the acknowledgement & acceptance of the vision, purpose & values of other people, groups & systems.
Self & social autonomy is made possible by awareness.

The core of the flame is self & social awareness. This refers to awareness of our own & others' thoughts, emotions & values & actions as well as awareness of the impact & influence of culture & systems. This awareness is essential for autonomy & mastery. It holds the key to our greatness.