Parents
Solutions for a new era of parenting
As parents, we have only two wishes for our children. We want them to be happy and we want them to lead a fulfilling and successful life. When they're young this is relatively easy: we give them love, we teach them core skills, we provide them with opportunities to grow and we support them when they fall.

When our kids are teenagers and young adults, parenting is much more complex. We know that our parenting needs to become less about telling and doing and more about empowering and supporting but this is easier said than done.

Despite our best efforts, the success and happiness of our children can still be sub-optimal. This is in part due to the challenges associated with growing up in the modern world but there is another factor at play:

Our societies and systems privilege outputs (grades, scores, accomplishments) and neglect the qualities, conditions and attributes that drive success.
If your child lacks agency, purpose or the ability to think critically, their success will be severely limited.

If your child lacks high quality connection, impactful support or effective systems, their success will be capped.
If your students and staff lack awareness, acceptance or hope, any success they achieve is a dangerous illusion.
Conversely, if your child is strongly displaying and experiencing all of the drivers of success, optimal, sustainable and transferrable performance and wellbeing is guaranteed.
Scintillate has three solutions that support your child to embed the drivers of success, unlock their potential and thrive:
Drivers of Success diagnostics
Breakthrough and Breakfree coaching packages
A suite of self-reflective coaching tools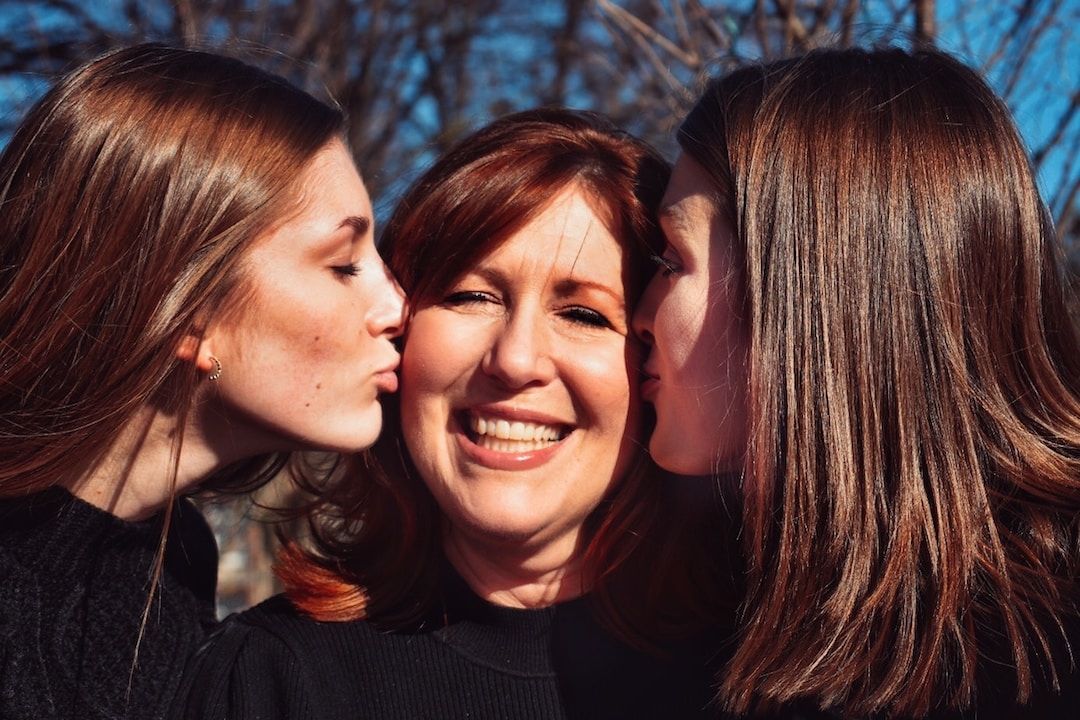 Scintillate improves outcomes for teenagers, their parents & their family & friends
Scintillate benefits young people | Scintillate benefits parents. | Scintillate benefits families and friends
Benefits: young people
More confident
Happier
Better results
Feel more in control
Greater clarity
More resilient
Feel more understood
More ambition
More trust with parents
Feel more supported
Achieve goals


Benefits: parents
Better understanding of child
Greater connection & trust with child
Greater alignment with other parents
Less conflict
Maximise ROI of expensive school fees
Better able to support child
Improved communication with child
Improved communication with other adults (teachers, co-parents)
Happier
Less stressed


Benefits: family & friends
Positive influence on family & friends
Less conflict
Better alignment
Better relationships
Better understanding
Greater harmony
Deeper connections
Better conversations
More joy
Solution #1
The Drivers of Success Diagnostic Reports for Parents and Teens/Young Adults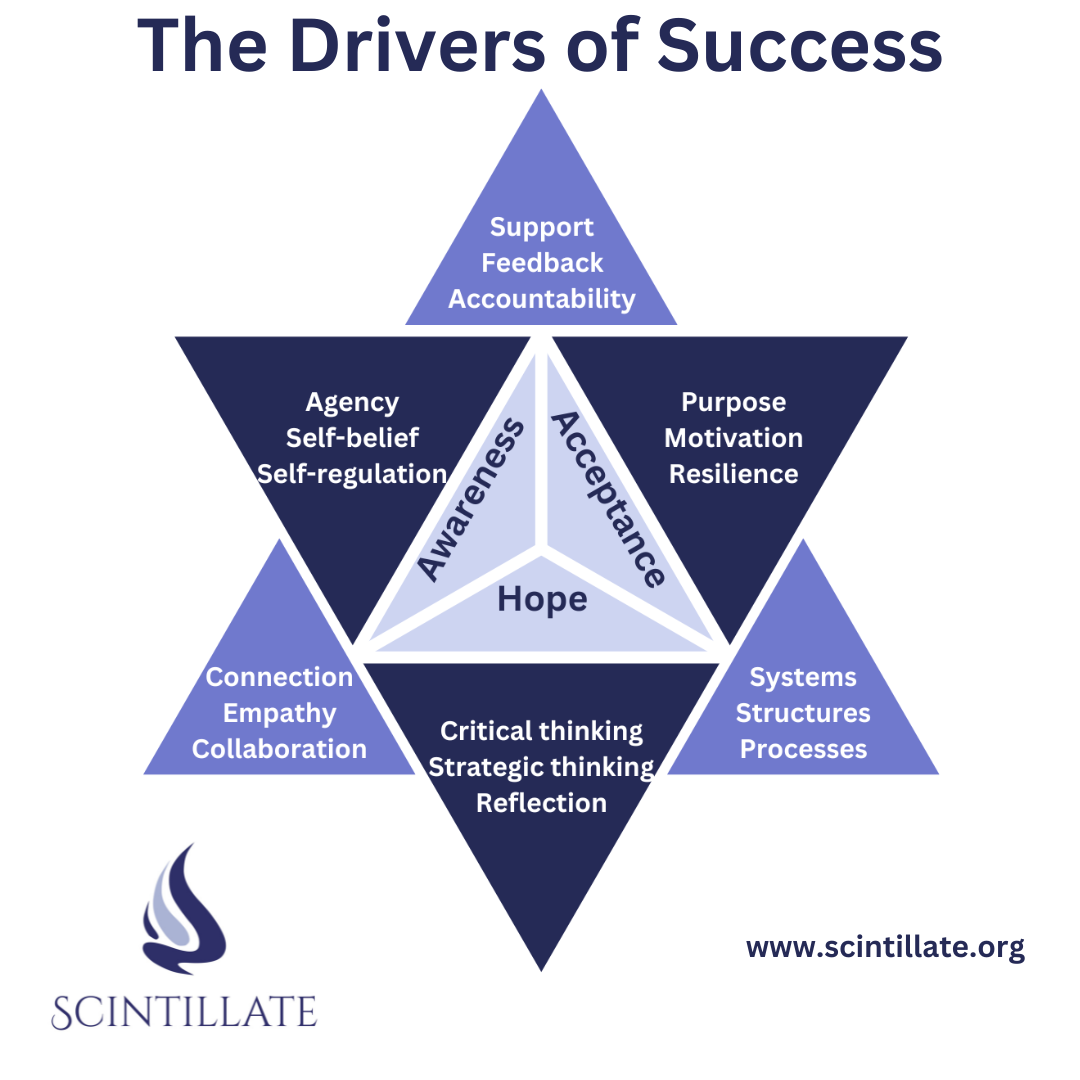 Our recommended starting point is to complete the Drivers of Success diagnostic tool for Parents and/or Young Adults/Teens.
Upon purchase you will be given access to take the applicable survey, which will take 10 minutes to complete.
Upon completion of the survey, you will receive a 15 page report that outlines:
what the drivers are and why they matter
what your teen/young adult scored for each of the drivers
strategies for improvement that are easy to action and effective.
The Parent and Teen/Young adult reports can be purchased separately but we recommend bundling them together for one key reason:
it provides a powerful opportunity for an authentic and open conversation with your child (which is priceless!).
Take the survey
The Drivers of Success diagnostic surveys take 10 minutes to complete and can be accessed via a computer or your mobile device
Review the report
The easy to read report outlines what the drivers are and why they matter, highlights what your child scored and suggests strategies for improvement
Chat and connect with your child
The diagnostic reports provide you with a powerful opportunity to have an authentic and impactful conversation with your child.
Solution #2
Individual coaching packages that
fast-track & embed success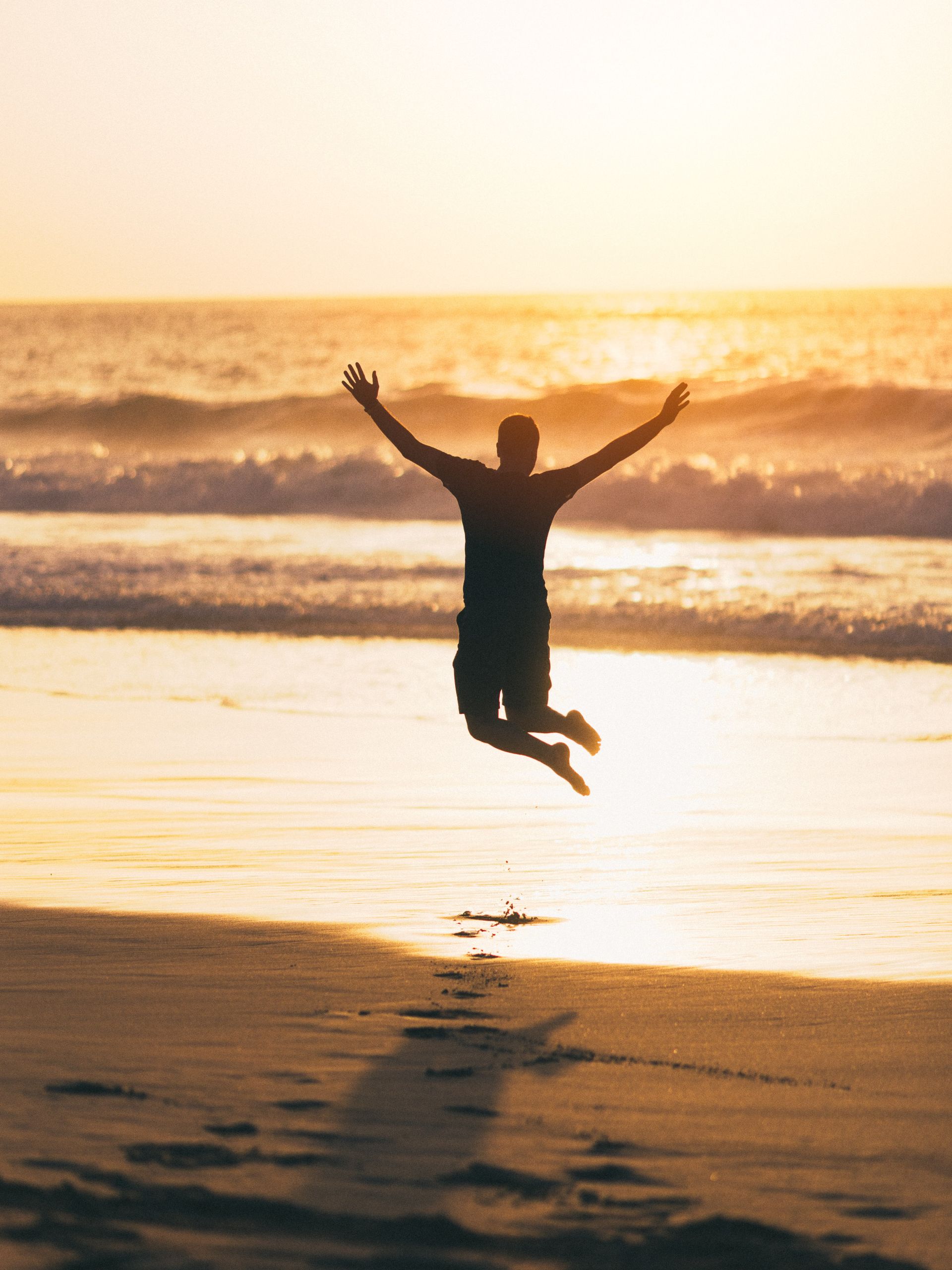 Scintillate's premium offering is our individual coaching packages. There are two packages available: breakthrough coaching or breakfree coaching.

Our breakthrough coaching package is for teenagers and young adults who are on the verge of greatness. The focus of the coaching will be to support your child to identify long-term, medium term and short-term goals and instil and embed the positive habits and mindset that will power their success

Our breakfree coaching is for teenagers and young adults who are stuck in a rut that they want to be free of. The focus of the coaching will be to support your child to explore the limiting beliefs and harmful behaviours that are keeping them stuck, unpack and articulate an authentic, realistic and meaningful vision for success and identify, implement and embed the mindset, actions and routines that will enable sustainable and measurable growth.

Both coaching packages are conducted by highly experienced and professionally certified coaches, who are also professional educators, and incorporate best practice approaches from the executive coaching field.

Due to heavy demand, our coaching services are by application only.
Best practice coaching approaches that fast-track & embed sustainable success
9 hrs of coaching
9 x 1 hr coaching sessions with a professionally certified coach & educator that will fast-track and embed your child's happiness & success
Diagnostic tools
Use of diagnostic and profiling tools to benchmark progress identify motivations, highlight strengths and spot limitations
Three-way meetings
Parents (or sponsors) join in for the beginning, middle and final coaching session to promote alignment and enhance impact
Between session tasks
Suitable between session tasks that support progress and scaffold growth will be identified, agreed upon and enacted
Satisfaction guarantee
Your satisfaction is assured. Scintillate provides all clients with a satisfaction or money-back guarantee
Solution #3
Self-reflective coaching tools: easy, effective, affordable & scientifically proven
Our coaching packages are incredibly powerful but they are also expensive. Scintillate has developed an innovative way to scale the power of coaching, at the fraction of the price.

By fusing coaching methodologies (such as frameworks, questioning techniques, a solution focus and positive psychology), with traditional self-reflection, Scintillate has developed a suite of self-reflective coaching tools that have been scientifically validated and shown to be highly effective at improving performance and wellbeing in just four simple steps.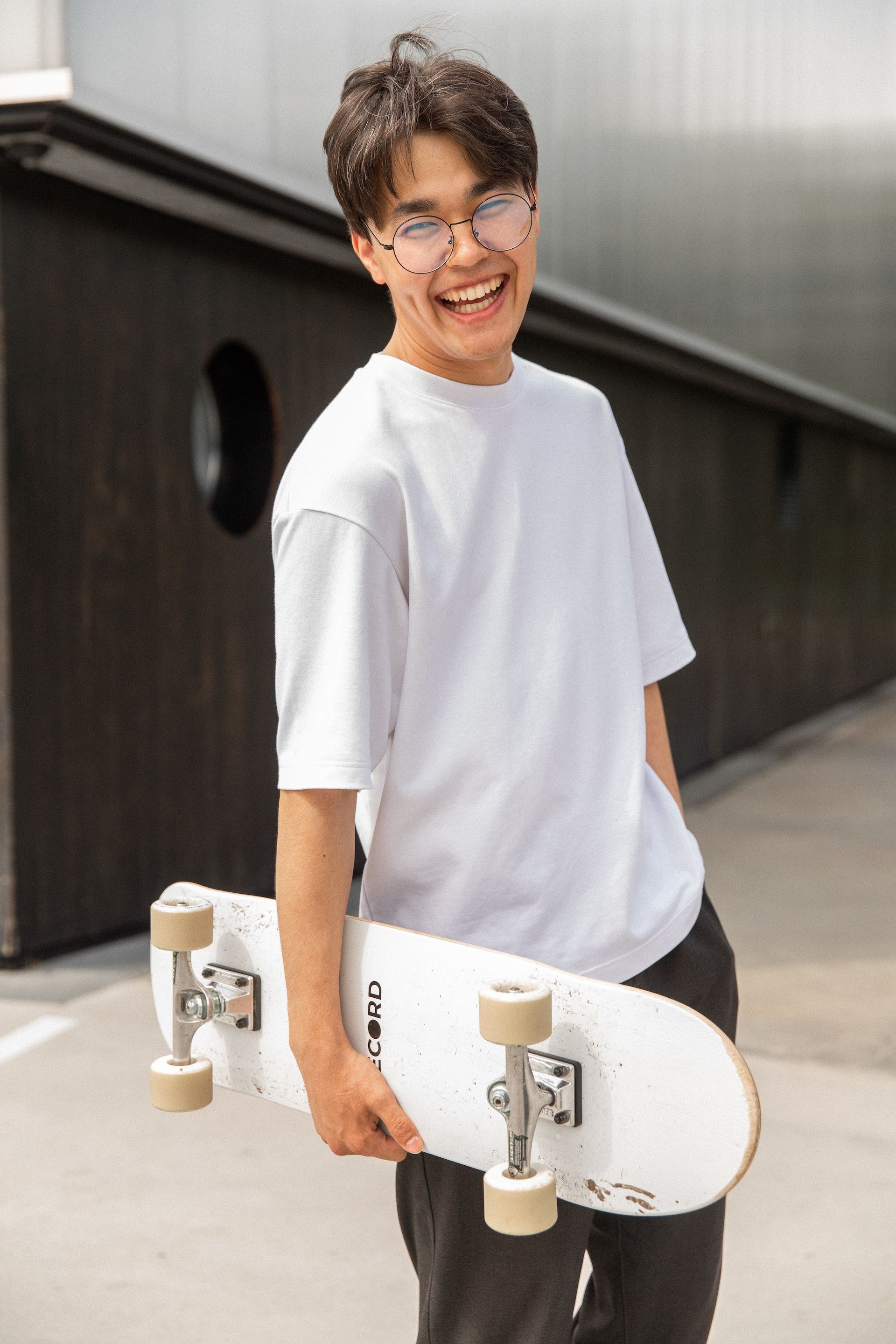 Improve performance, trust, understanding, communication & wellbeing in four simple steps
Your child completes a self-reflective coaching tool (5-15 minutes) via our website or app, improving their clarity, autonomy, motivation & positivity.
They share their electronic response log with you, promoting trust, transparency, communication & connectivity.
You read their responses (~5 minutes), improving your understanding of your child's life & creating authentic opportunities for follow up conversations.
You have a follow up conversation with your child that is authentic & impactful, further enhancing performance, wellbeing & trust.
20 self-reflective coaching tools (and counting) designed to suit a range of contexts
'New thought, new action' series

The 'New thought, new action' series will assist your child to see their lives from a new perspective, to develop action plans for growth and to feel happier and more confident.
6 tools

Backbone & heart


Getting unstuck

Power up your performance


PROGRAM


PROGRAM Lite


SMARTEN it up

'Your life, by design' series
The 'Your life, by design' series will assist your child to take greater ownership of their lives, setting longer and shorter-term goals that are meaningful and achievable.
5 tools
Dynamic day

Weekly wishes.

Masterful month

MISSION

North STAR
'Reframe, recalibrate & recharge' series
The 'Reframe, recalibrate & recharge' series will support your child to reframe their perspective when things go 'wrong', recalibrate when things go off track and recharge when their energy is low
Reframe

Recalibrate

Recharge

Intentional internships series

The 'Intentional internship' series will support your child to thrive on their internship/practicum by equipping them with the awareness and autonomy to make a strong start, review and refine their actions and identify and harness the lessons they have learnt
3 tools

Starting strong

Review and refine

Lessons learnt
Powerful projects series

The 'Powerful projects' series will support your child to excel on a large project by equipping them with the awareness and autonomy to make a strong start, review and refine their actions and identify and harness the lessons they have learnt
3 tools

Starting strong

Review and refine


Lessons learnt